Tuesday, November 17, 2009
In The News:
Sorry folks, due to time constraints and circumstances beyond Da' Buffalo's control (problems with KPIG's stream) no news this morning
But here's one piece... apropos to the fact that this Buffalo spent 10 hours yesterday prep cooking and dish/pot washing to assist with a local church's home cooked meal for approximately 150 homeless youths.
Hunger 'kills 17000 children per day'
Rome, Italy (CNN) --

Somewhere in the world, a child dies of hunger every five seconds
Meanwhile, in America, many of the middle class and bourgeoise's children are experiencing an epidemic of obesity from material that looks like food and is perhaps also responsible for the massive number of American children diagnosed with ADHD and Autism.
A little brown, sugary, phosphoric acid bubbly water with that "material" kid?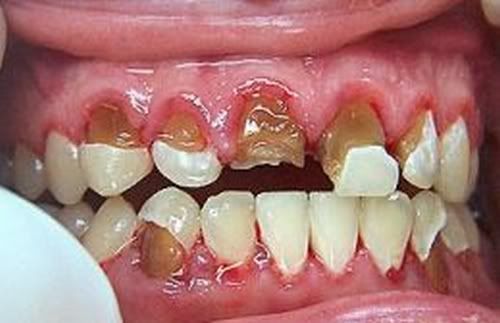 So you'll skip the sugar? Have some
Poison!
-30-
Audio hosting courtesy of: [www.archive.org]Travus T. Hipp's Commentary Archive Is [ Here]Search the archive by topic [
Here
]Cabale News RSS Feed Via Internet Archive
Creative Commons Copyright
Cabale New Service, KPIG Radio, and KVMR radio.
Listen to KPIG
,
Listen to KVMRRecorded & transcribed by Da' Buffalo Amongst Wolves
---
Related @ IceRocket:
Travus T. Hipp
,
Cabale News Service
,
KPIG
,
Politics
,
News
,
Alternative News
,
U.S. Foreign Policy
,
U.S. Domestic Policy
,
Breaking Politics News
,
Realpolitik
,
Republican Family Values
,
Social Justice