Friday, March 12, 2010
In The News:Thanks this morning to ChrisM, my MP3Angel, for supplying audio files of the news and commentary.Due to time constraints there will be no text news synopsis this morning...A thought on the current state of American education, culture, and politcal governance from Ben Franklin and other sources:
"I've never seen anything like it," said Mark Shelton, a high school teacher from St. Paul, MN who stared blankly at the page in front of him for several minutes before finally holding it up to his ear. "What does it want from us?"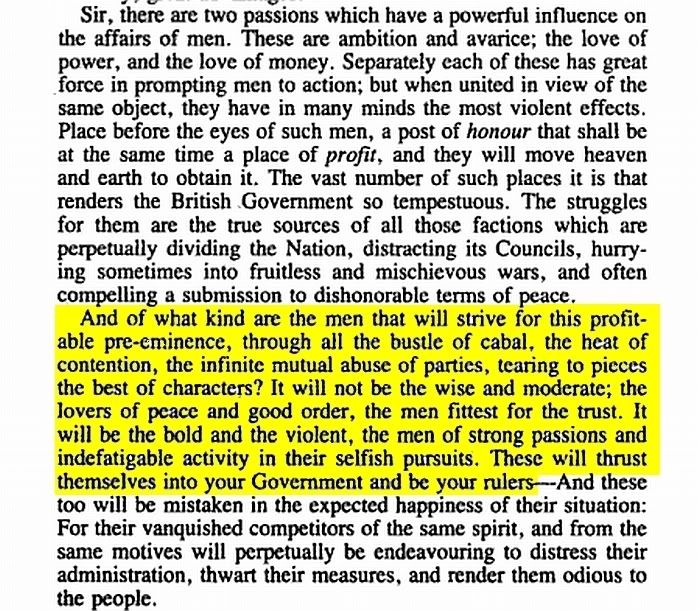 WASHINGTON—Unable to rest their eyes on a colorful photograph or boldface heading that could be easily skimmed and forgotten about, Americans collectively recoiled Monday when confronted with a solid block of uninterrupted text.
Dumbfounded citizens from Maine to California gazed helplessly at the frightening chunk of print, unsure of what to do next. Without an illustration, chart, or embedded YouTube video to ease them in, millions were frozen in place, terrified by the sight of one long, unbroken string of English words.
"Why won't it just tell me what it's about?" said Boston resident Charlyne Thomson, who was bombarded with the overwhelming mass of black text late Monday afternoon. "There are no bullet points, no highlighted parts. I've looked everywhere—there's nothing here but words." [
Source
],
Image Text Source
, Benjamin Franklin, Letter to the Constitutional Convention in opposition to government executive salaries June 2 1787
-30-
Audio hosting courtesy of: [www.archive.org]Travus T. Hipp's Commentary Archive Is [ Here]Search the archive by topic [
Here
]Cabale News RSS Feed Via Internet Archive
Creative Commons Copyright
Cabale New Service, KPIG Radio, and KVMR radio.
Listen to KPIG
,
Listen to KVMRRecorded & transcribed by Da' Buffalo Amongst Wolves

Da' Buffalo's Google Reader Shared Items Feed is [Here]
View what's current without a feed reader [Here]

In accordance with Title 17 U.S.C. Section 107 and The Berne Convention on Literary and Artistic Works, Article 10, the news clippings and images used in this posting are made available without profit for research and educational purposes.
---
Related @ IceRocket:
Travus T. Hipp
,
Cabale News Service
,
KPIG
,
Politics
,
News
,
Alternative News
,
U.S. Foreign Policy
,
U.S. Domestic Policy
,
Breaking Politics News
,
Realpolitik
,
Republican Family Values
,
Social Justice
There Have Been
Visitors To Razed By Wolves & Cabale News
Thanks For Stopping By
.
.