Thursday, July 30, 2009
In The News:
Today,
there will be a "Beer Summit"
between 70+ year old black disabled Harvard professor Henry Louis Gates, the Cambridge police officer Justin Barrett who (
spewing racial slurs
) took him down and arrested him for being allegedly being disorderly and surly to the officer on HIS OWN PROPERTY, and president Obama who said the officer '
acted stupidly
'... They're going to discuss...? Over a cold beer.
The FBI has conducted a months-long MediCare fraud sting and confiscated records even as the federal universal (we'll see...) health care plan
slogs it's way through Congress
. "
Since 2007, strike forces in Miami, Detroit and Los Angeles have indicted more than 293 suspects and organizations that collectively have billed the Medicare program for more than $674 million.
"
They've got yer
Posse Comitatus
hangin' -
Secretary of Defense Gates has OKed a possible civilian population deployment for the military
to 'combat' Swine Flu' if there is a pandemic. They will ostensibly work with FEMA.
The Space Shuttle Endeavour is
preparing for it's re-entry
on Friday.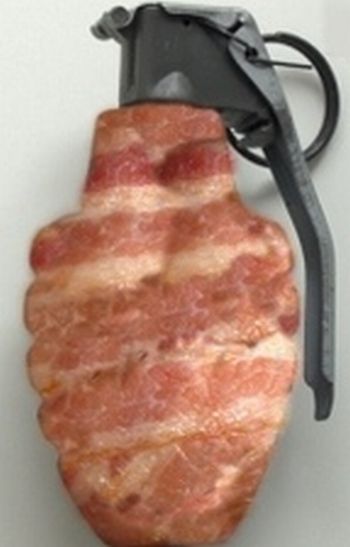 Representative Flake of Arizona introduces 553 Pork-like
'amendments' to the Defense Appropriations bill
. If each one were debated, it would take 50 hours to reject them all.
There is a new
Wild Horse Protection Act
that would add 20,000 acres of roaming land, stop the herd cull, and fund neutering/birth control for those beautiful free-range animals at a cost of only $7 million dollars.
It was driven by country music star
Lacy J. Dalton
AKA Jill Croston, formerly of Da Buffalo's home county Santa Cruz California.
[
After the commentary... Do you 'Feel Like A Stranger In The Land Where You Were Born?' Some old friends of Cabale News Service have a question for you to ask your government, and make it surly... Courtesy of the respective artists and KPIG radio Freedom California Earth
]
Raw... 1969. From the YouTube uploader
"
bwaje
": "Great live moment from 1969, I have no additionnal infos about this footage.".
CAUTION! The audio track is VERY hot
.
-30-
Audio hosting courtesy of: [www.archive.org]Travus T. Hipp's Commentary Archive Is [ Here]Search the archive by topic [
Here
]Cabale News RSS Feed Via Internet Archive
Creative Commons Copyright
Cabale New Service, KPIG Radio, and KVMR radio.
Listen to KPIG
,
Listen to KVMRRecorded & transcribed by Da' Buffalo Amongst Wolves
---
Related @ IceRocket:
Travus T. Hipp
,
Cabale News Service
,
KPIG
,
Politics
,
News
,
Alternative News
,
U.S. Foreign Policy
,
U.S. Domestic Policy
,
Breaking Politics News
,
Realpolitik
,
Republican Family Values
,
Social Justice