Monday, October 3, 2011
"All The News You Never Knew You Needed To Know ...Until Now."

October 03 2011 Travus T. Hipp Morning News & Commentary: 'Wet Paper' - #OccupyWallStreet? Why Not #OccupyYourMortgageBankers And Make Them Prove They Own Your Property?



[Pop Out Player? Click Here]
Prefer An MP3 Playlist?
It's Here: [128Kbps MP3 14:21 Minutes]
Other Audio Formats Available [ Here ]



Razer Raygun Says:

♥

Sharing IS Caring!

♥
Twitter This Commentary
In The News:H/t to ChrisM my MP3Angel for the news and commentary audio files.Due To Time Constraints No Synopsis This Morning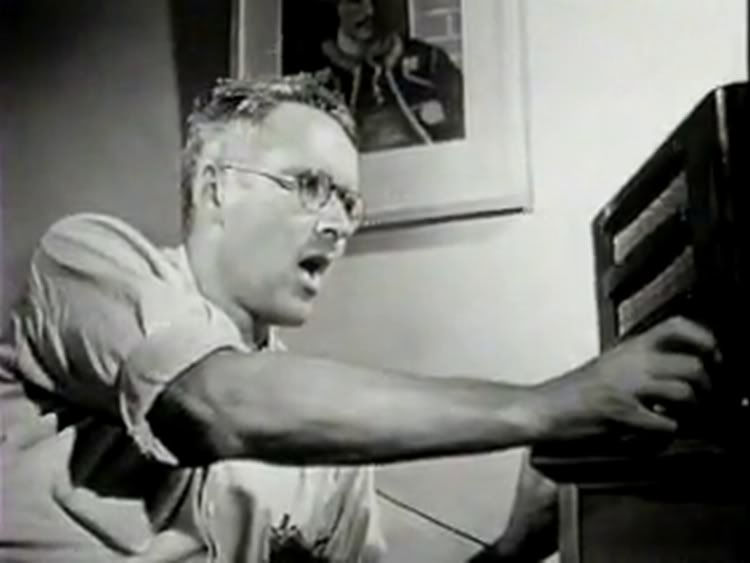 Listen In...


I was deployed to Iraq 4x
5 of my friends are dead
1 of my friends is missing his arm
1 of my friends killed himself
I've been blown up 2x by roadside bombs
Hearing fireworks makes me nervous
I can't sleep at night

All so bankers and war profiteers could get richer

I am the 99%

www.occupywallst.org
This is Razer Raygun saying 'Happy Motoring America...' Enjoy it while you can.

..and be sure SMILE when you get arrested for doing the right thing...

[Thirteen year old arrested @ #OccupyWallStreet]
-30-
Audio hosting courtesy of: [www.archive.org]Travus T. Hipp's Commentary Archive Is [ Here]Search the archive by topic [
Here
]Cabale News RSS Feed Via Internet Archive
Creative Commons CopyrightCabale New Service, KPIG Radio, and KVMR radio.Listen to KVMRRecorded & transcribed by Razer Raygun @ Razed By WolvesPostings Auntie Imperial And Razer Raygun Have Done Lately Are [Here]
The Consolidated Postings in RSS format [Here]Travus T. Hipp Fan Page @ Facebook (unaffiliated)
In accordance with Title 17 U.S.C. Section 107 and The Berne Convention on Literary and Artistic Works, Article 10, the news clippings, audio, and images used in this posting are made available without profit for research and educational purposes.
---
There Have Been
Visitors To Cabale News & Razed By Wolves
Thanks For Stopping By
..