Monday, September 19, 2011
"All The News You Never Knew You Needed To Know ...Until Now."

September 19 2011 Travus T. Hipp Morning News & Commentary: 'Living Below The Poverty Level' - Because It Describes 1 In 6 Americans The Government Will Raise The Standard



[Pop Out Player? Click Here]
Prefer An MP3 Playlist?
It's Here: [128Kbps MP3 10:45 Minutes]
Other Audio Formats Available [ Here ]



Razer Raygun Says:

♥

Sharing IS Caring!

♥
Twitter This Commentary
In The News:Thanks this morning to ChrisM, my MP3Angel, for supplying the news and commentary audio files.Due To Time Constraints No Synopsis This Morning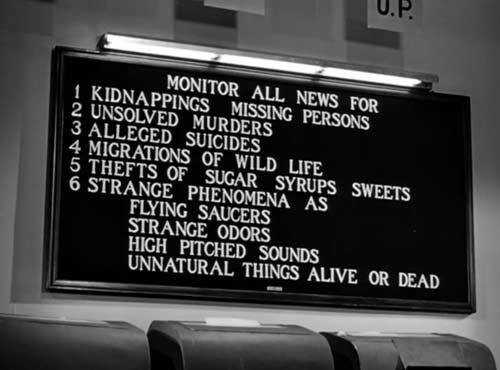 Listen In...
This is Razer Raygun saying 'Happy Motoring America...' Enjoy it while you can.

Remember... Capitalism is holding a loaded gun...
...And the target is ANYONE who gets in the way of their profits.
-30-
Audio hosting courtesy of: [www.archive.org]Travus T. Hipp's Commentary Archive Is [ Here]Search the archive by topic [
Here
]Cabale News RSS Feed Via Internet Archive
Creative Commons CopyrightCabale New Service, KPIG Radio, and KVMR radio.Listen to KVMRRecorded & transcribed by Razer Raygun @ Razed By WolvesPostings Auntie Imperial And Razer Raygun Have Done Lately Are [Here]
The Consolidated Postings in RSS format [Here]Travus T. Hipp Fan Page @ Facebook (unaffiliated)
In accordance with Title 17 U.S.C. Section 107 and The Berne Convention on Literary and Artistic Works, Article 10, the news clippings, audio, and images used in this posting are made available without profit for research and educational purposes.
---
There Have Been
Visitors To Cabale News & Razed By Wolves
Thanks For Stopping By
..