Friday, July 1, 2011
"All The News You Never Knew You Needed To Know ...Until Now."

July 01 2011 Travus T. Hipp Morning News & Commentary: Two Hundred Thirty Five Years Later - A Declaration Of Independence Sitrep



[Pop Out Player? Click Here]
Prefer An MP3 Playlist?
It's Here: [128Kbps MP3 14:38 Minutes]
Other Audio Formats Available [ Here ]



Razer Raygun Says:

♥

Sharing IS Caring!

♥
In The News:Thanks this morning to ChrisM, my MP3Angel, for supplying the news and commentary audio files.After the commentary Billy Barnstormer (David Ossman, Firesign Theater) has the 4th of July invocation. Give thanks and praise to our One Big Corporation. After that, Joe Grushecky & The Houserockers with a taste of what many of us see when we go out the door every day... American Babylon (We've got everything we need. Drugs money sex and greed). Courtesy of the respective artists.Due To Time Constraints No Synopsis This Morning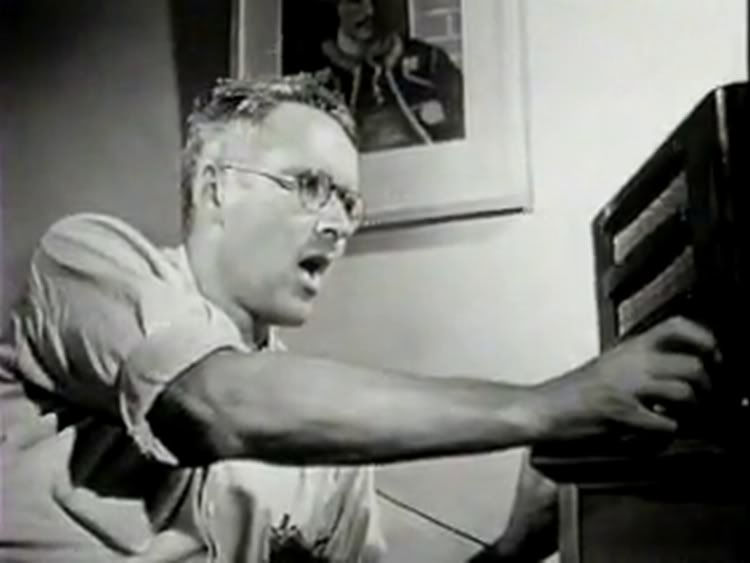 Listen In...But there IS this... in case you're wondering where all the treasury money went, and will continue to go, unless YOU 'make the change you wish to see':
A new report out of Brown University estimates that the U.S. wars in Afghanistan and Iraq--together with the counterinsurgency efforts in Pakistan--will, all told, cost $4 trillion and leave 225,000 dead, both civilians and soldiers.

The group of economists, anthropologists, lawyers, humanitarian personnel, and political scientists involved in the project estimated that the cost of caring for the veterans injured in the wars will reach $1 trillion in 30 or 40 years.

In estimating the $4 trillion total, they did not take into account the $5.3 billion in reconstruction spending the government has promised Afghanistan, state and local contributions to veteran care, interest payments on war debt, or the costs of Medicare for veterans when they reach 65.

The Congressional Budget Office, meanwhile, has assessed the federal price tag for the wars at $1.8 trillion through 2021.

The report says that is a gross underestimate, predicting that the government has already paid $2.3 trillion to $2.7 trillion... [In Full]
This is Razer Raygun saying 'Happy Motoring America...' Enjoy it while you can.

...Have an incendiary 4th of July: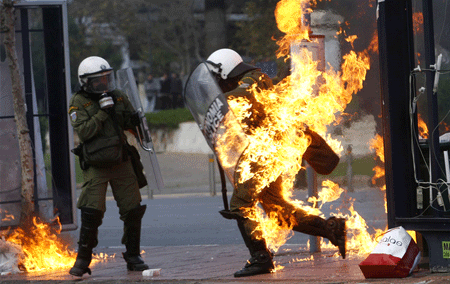 (...And try not to let your government kill too many 'dusky natives' in the interim OK?)
-30-
Audio hosting courtesy of: [www.archive.org]Travus T. Hipp's Commentary Archive Is [ Here]Search the archive by topic [
Here
]Cabale News RSS Feed Via Internet Archive
Creative Commons CopyrightCabale New Service, KPIG Radio, and KVMR radio.Listen to KVMRRecorded & transcribed by Razer Raygun @ Razed By WolvesPostings Auntie Imperial And Razer Raygun Have Done Lately Are [Here]
The Consolidated Postings in RSS format [Here]Travus T. Hipp Fan Page @ Facebook (unaffiliated)
In accordance with Title 17 U.S.C. Section 107 and The Berne Convention on Literary and Artistic Works, Article 10, the news clippings, audio, and images used in this posting are made available without profit for research and educational purposes.
---
There Have Been
Visitors To Cabale News & Razed By Wolves
Thanks For Stopping By
..