Thursday, June 10, 2010
In The News:Thanks this morning to ChrisM, my MP3Angel, for supplying the commentary audio file.Getting what they settled for...
What the United Nations settled for is a fourth generation of sanctions against Iran. It was a watered down sanction package to coax Russia and China into signing. More.
The Obama White House will host
illegitimate (
never elected... Hamas' PM is the elected leader
) Palestinian PLO Prime Minister Abbas. Under discussion will be the immediate release of $400 million in relief aid for Gaza and the West Bank, but will they discuss the money owed Palestinians from royalties for the Natural Gas reserves off the coast?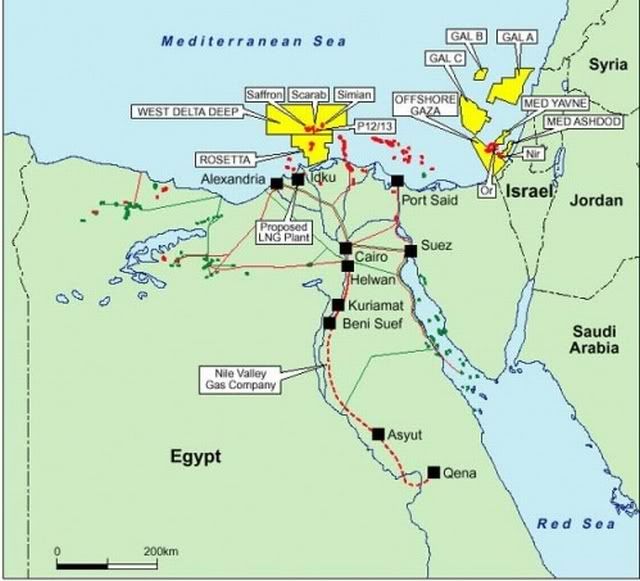 ...also see:
GAZAPOLY! Its fun and educational too..
The British want OUT of Afghanistan and will not send any more soldiers
according to new Prime Minister Cameron. There have been 300 British soldiers killed since 2001.
The Senate will vote on blocking the enforcement of EPA regulations for greenhouse gases
built into the Energy Bill... Those regulations imply that CO2 is a hazard to human life. That means YOUR CAR'S EMMISSIONS are a HAZARD to human life.
Jack Abramoff... Remember him?
Offshore junkets for senators attempting to convince them to invest in Mariana Islands (US flagged) sweatshops... Ripping off Native American tribes... He gets out of jail today after serving the shortest of short time on a 6 year sentence. He will do an additional 6 months in a half way house, then he's home free.
[
After the commentary, Paul Thorn... Ex-Pro Boxer and all around musician thinks the time for kicking ass is whenever you feel it. Today's a "Great Day" for it! Courtesy of the respective artists and KPIG radio Freedom California
]
-30-
Audio hosting courtesy of: [www.archive.org]Travus T. Hipp's Commentary Archive Is [ Here]Search the archive by topic [
Here
]Cabale News RSS Feed Via Internet Archive
Creative Commons CopyrightCabale New Service, KPIG Radio, and KVMR radio.Listen to KVMRRecorded & transcribed by Da' Buffalo Amongst WolvesPostings Da' Buffalo, Razer, and Auntie Imperial Have Done Lately Are [Here]The Consolidated Items Listing in RSS format [Here]
In accordance with Title 17 U.S.C. Section 107 and The Berne Convention on Literary and Artistic Works, Article 10, the news clippings, audio, and images used in this posting are made available without profit for research and educational purposes.
---
There Have Been
Visitors To Razed By Wolves & Cabale News
Thanks For Stopping By
.
.